Your main guide for youth
sport tournaments

.
Live a fantastic
experience
Find the best tournament for your team!
Look at our suggestions, your next sport experience is here!
Why

should you choose us?
Top opportunities
A plent of youth sports events organized directly by Us or selected for You from our top international partners. We are working for 20 years to allow Clubs, players and families to travel to some of the most beautiful tourist and entertainment locations.
Sport Travel Agency
As a Sport travel licensed agency we give you financial security on your booking! Join us for a great holiday, destination, event!
Experience for over 20 years
All our efforts are for organizing the best tournaments, coaching programs, sports tours and summer camps throughout Europe to offer to you not only services, but also a sporty and fun atmosphere creating memories that will last a lifetime!
Partners
and clubs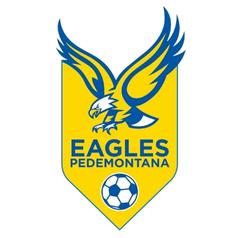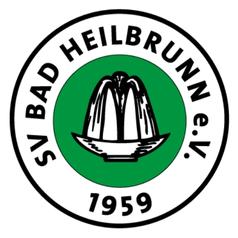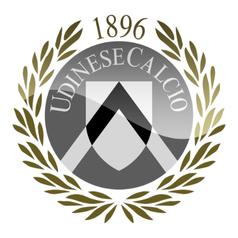 Reviews
David G. - Joga Futsal Academy
Thank you for having us, we have had a fantastic time. Met some new friends and teams and created memories which will last forever!
Coach Manny - American Soccer Club Napoli
We are very happy to have met and compete in this year futsal tournament at Italian and international level. Thank you for the friendships, contacts and above all the aweome experience for my team. We wish you all a wonderful year.
Stoyan P. - Lokomotiv Plovdiv 1926
On behalf of all the players of Lokomotiv Plovdiv 1926 U-11 team and their parents I would like to thank you for the opportunity to participate in your tournament! It was our first tournament abroad and it was unforgetable experience for us all! We definately want to reserve a place for us in the next year 2019 tournament from now!
Timo K. - FC Kopse
First of all, thank You and your team for a well-organized tournament in Rovereto. Our whole team loved very much the tournament's atmosphere and we lived many unforgettable moments during our stay in Trento. I wish you all the best in the future and hopefully we will meet again!
Stefano P. - A.C.Milan Kuwait
The tournament was a great opportunity for us to play with similar standard players. Our players had a great experience and we look forward for returning this year. In addition the organization and organisors effort was amazing. We felt that we were playing at home. Thank u and looking forward to see you very soon.
Francesco S. - Castellbello
I'd like to send you a great thank you for your help in connection to our participation in the tournament. You have been very professional and a great help. We have enjoyed the tournament very much and I will especially stress the international element, and the work of the two junior teams who were linked to our teams. We really enojyed the help and company of Inas and Yasmina. It was also a great closing ceremony last night.