TorneiGiovanili.com
TorneiGiovanili.com is the brand name created by 2R Tours & Sport, one of the most well known sports tourism agencies, and identifies a circuit youth sports events that for more than 20 years has allowed clubs, athletes and families from all Italian regions and many European and non-European countries to travel to some of the most beautiful tourist and entertainment locations.
Uniqueness
It is the unique Italian company in this business area that directly organises International Tournaments in Europe in addition to being one of the major players in the national market, and this is, moreover, a guarantee of quality for Italian clubs that can also travel abroad in the certainty of always having the attention they receive in Italy.
Other products of the Network!
TorneiGiovanili.com is also a reference point for sports tourism for other travel solutions, both group and individual.
With this in mind, we have developed new specific areas:
Sports Tours, Summer Camps, Basketball Tournaments, Rugby and coaching programmes, the latter dedicated to promoting events and learning experiences for youngsters and their coaches.
Our story
The starting point: Football and the passion for played and organised sport
We were born playing football, and right from our youth years we formed a pretty good attacking pair!
When we started out in events and sports, as mere enthusiasts, we had no idea what was coming. Today, the events and activities we carry out have become so many, some of which we could even say are significant.
We started with city tournaments for amateur sportsmen and women, in small sports centres, often in the evenings or at night, with a lot of passion and an attempt to make back (at least) the expenses each time. We took care of everything: promotion, organisation, the sporting side, prizes, and much more.
Youth football tournaments, the birth of a brand
The importance of sporting activity as an irreplaceable moment of educational growth and socialisation pushed us towards youth sport. We started to organise kermesse, solidarity meetings, local trophies, and then youth football tournaments.
We dedicated ourselves to organising events for children and young people who, with their clubs and families, were beginning to register to try to take home the coveted trophy that was up for grabs. Hence the idea of creating a name, a dedicated brand: TORNEIGIOVANILI.COM, with which we started to make ourselves known to Italian and then European clubs.
The first international tournament: the Venezia Cup. And the tournaments increase
After a little bit of groundwork, we ventured into the organisation of our first youth football tournament with an international scope: the Venezia Cup, in the seaside resort of Jesolo and the city of Venice (where we have often had the boys play on the final day at the 'P.L. Penzo' stadium in Venice, the oldest in Italy).
For the first time, we started using numerous game facilities and numerous hotels to host all the participants, with a festive opening ceremony and many side activities.
In the same year, in mid-June, we also initiated the Nevegal Football Kids Cup on the Belluno plateau; thus began a real circuit of youth football events which allows sports clubs, athletes and families from Italy and Europe to travel to some of the most beautiful tourist and entertainment locations in what is correctly called "sport turism".
Sport Camp, Tours and other sports! Other products of the Network!
TorneiGiovanili.com becomes a benchmark for sports tourism! With this in mind, various collaborations were created for new event organisations also in other sports and sectors.
To name but a few, we would like to mention the 1st International Junior Golf Cup, the centenary Venice Football Camp, the 1st Training Trips at the Gardesano Lago di Garda hotel, and the promotion of tournaments of other sports agencies: The Barile Praghese Seniores Football Cup, the Montecatini Terme Youth Basketball Tournament.
Since then, we have been offering numerous group and individual travel solutions every year for a more comprehensive development of the Network.
Not only Italy. Let's go to Europe!
Since 2010, fulfilling our wishes and also those of many Italian clubs that asked to experience more than just Italy with us, we created our first youth football tournament abroad: the Prague Spring Cup, an Easter tournament in the magical capital of the Czech Republic. The efforts are many and the beginnings are not always downhill, but we decide to continue with this choice in order to give more and more international scope to our tournament circuit. Over the years, the Bayern Soccer Cup in Munich, the Fazana Brioni Kup in Croatia, the Osttirol Cup in Austria and others on the launching pad were added.
As of today, we are therefore the unique Italian agency in this sector to directly organise International tournaments in Europe, and this is moreover a guarantee of quality for Italian clubs, which can also travel abroad safe in the knowledge that they will always have the attention they receive in Italy.
Many of you travel with us, we structure ourselves as a tour operator to meet the challenges of the future.
Another milestone for us: in 2014, with more and more people choosing us to travel to the various tournaments and sporting events in Italy and Europe (more than 100,000 young people and 150,000 families), we began our activity as a Tour Operator. An important quality leap to provide an even better service to all our customers.
"Playing sport has taught us that everything has to be taken care of down to the last detail in order to achieve a result, and we transfer this attitude to all our events."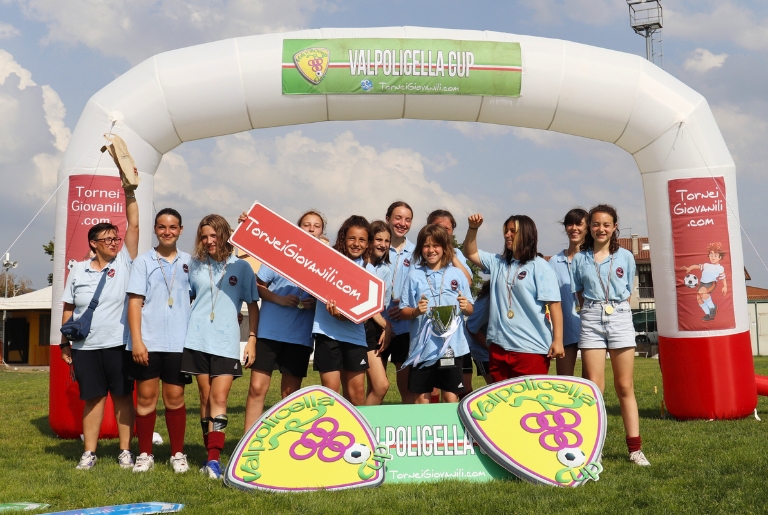 We open up to a new sport: Futsal
In 2017, thanks to the collaboration with Fenice Junior was born Fenice junior Cup, a new youth Futsal tournament in Mestre, which takes place during the Epiphany period.
Already in 2018 the tournament becomes international in scope with the participation of teams from the USA as well, and then becomes an unfailing event for teams from all over Europe and beyond.
A new partnership is born
A new parnership with AIC (Italian Footballers Association) junior department is born, to organize the tournament of affiliated sports clubs. In 2019 we organize the first edition of AIC Junior Cup in Rome, at the beautiful sports center "La Borghesiana".
In 2023 the partnership is renewed and we organize the second edition in Coverciano, temple of the senior national team, with more than 900 people participating, including athletes, coaches and accompanying persons.
What we do
Organization
We are the only one Italian agency that organises tournaments throughout Europe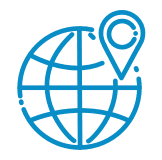 Promotion
We promote sports events, tournaments, camps and international tours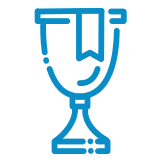 Development
We are experts in creating and launching sports events and tournaments
Training
We are organisers and promoters of events and educational experiences for kids and coaches
Our
Mission
The Claim
Our claim expresses the values of our business:
Sport in motion,
In the name of sport: distinctive element of our organization.
Since 2002 we bring it with us everywhere!
Always in motion: motion: we want sports dynamism to be within everyone's reach, starting with amateur clubs and young athletes: everyone can live the emotions of a unique and unforgettable sporting experience.
Our
team
Roberto Fontanella
Co-founder and CEO
Roberto Palesa
Co-founder and CEO
Petra Pospisilova
Marketing & Event Manager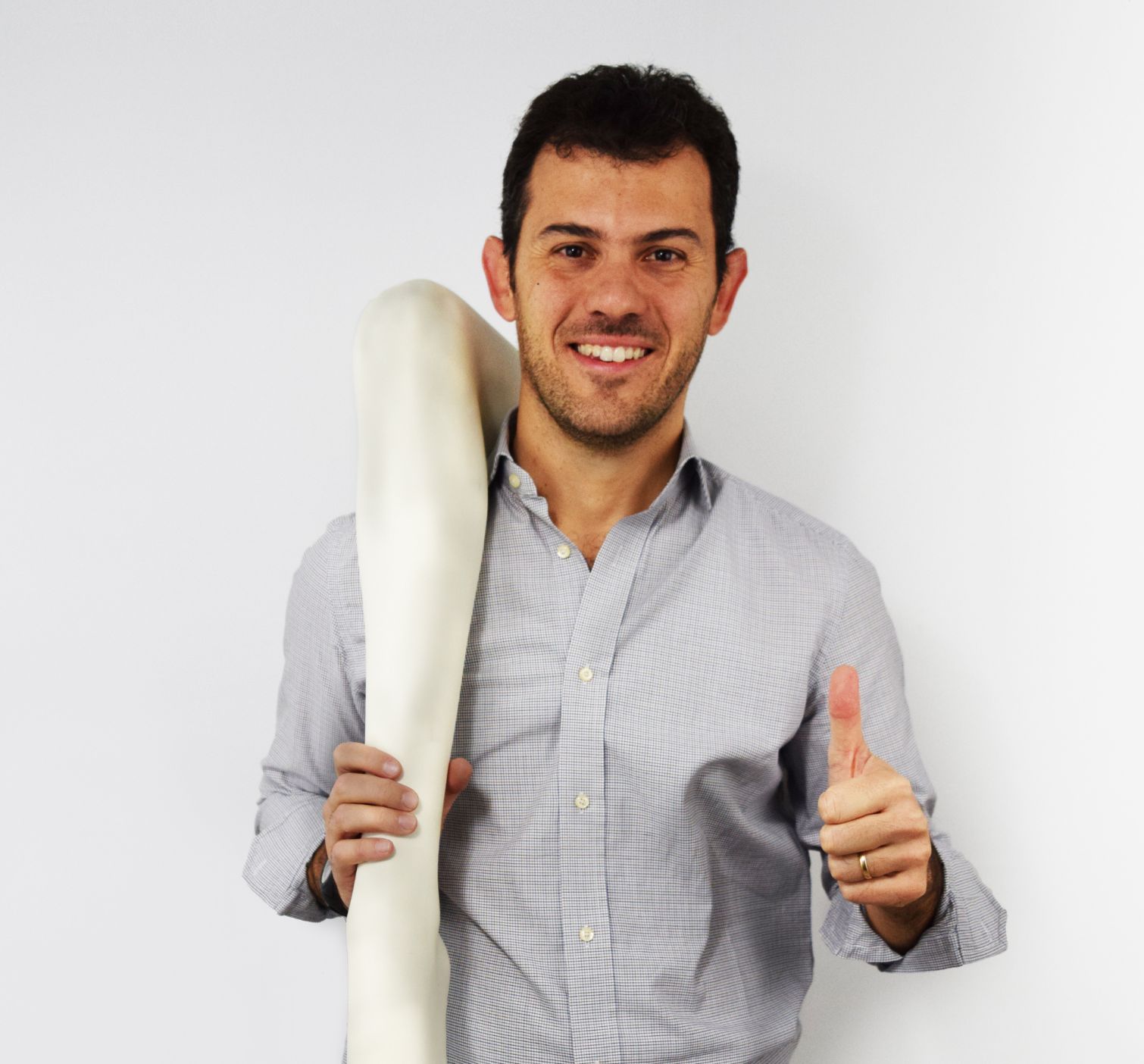 Matteo Cerutti
Sport Manager
Ilaria Simionato
Event Specialist
Fabio Barbaglio
Sport Travel Manager
Giovanni Ferrarini
Digital Marketing Manager
Marta Vitturi
Event Manager
Christian Zulian
Sport Marketing Specialist
Is your Organization interested in cooperate with
TorneiGiovanili.com

? Contact Us!

TorneiGiovanili.com is the perfect partner to promote and organize your SPORT EVENT! Fill in the form and send your request.